Beth Harper
Buyer Specialist, Certified Negotiation Expert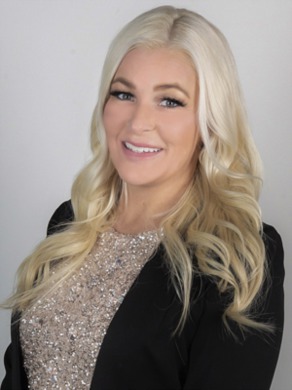 Beth Harper has been in the real estate industry for over 16 years and in that time, she has been a commercial real estate assistant, escrow officer, sales agent and even a marketing manager. With her vast knowledge of the industry and the market, she strives to arm the buyers and sellers she represents with an education on the real estate market so they can make confident choices.
Her main goal is to surpass her clients' expectations, provide top-notch service and form lasting relationships. She takes time to know her clients and identify their wants and wishes in order to make an intelligent, suitable match in a home within their comfort zone. Beth is an excellent listener, compassionate, dedicated and patient. She understands that each transaction is different, which is why she always puts her clients' unique demands first.
Beth enjoys spending time with her two little girls doing anything in the outdoors. You can also usually find her at her favorite boxing gym getting in fighting shape to fight for her clients.