Kristie Todd
Listing Partner, EA, Certified Negotiation Expert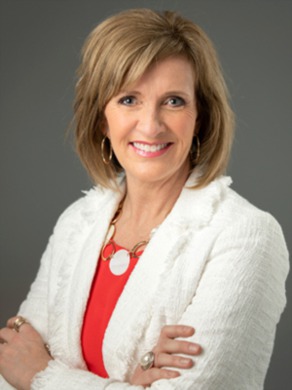 As a naturally outgoing and high-energy person, Kristie thrives in the Real Estate Industry.  After launching her new career as a listing partner at the Zander Real Estate Team, Kristie sold 39 homes in her first 9 months with the team. She loves people, so providing top-notch service to her clients is what Kristie does best.  
Kristie earned her degree in Accounting from Brigham Young University and worked for 10 years as an International Tax Manager for Ernst & Young—the largest global Accounting firm, providing tax and business consulting services to some of the most successful companies in the world.  Combining her knowledge of Business and Economics with Real Estate has created a magic fit.  Kristie uses these skills daily with negotiations, market analysis, and client service.  
Kristie is a native of Utah, and has served in many capacities in her community.  She has 5 children and one grandson, and in her spare time enjoys the water, boating, and swimming.  Kristie loves to sing and is living her dream singing with The Tabernacle Choir at Temple Square.